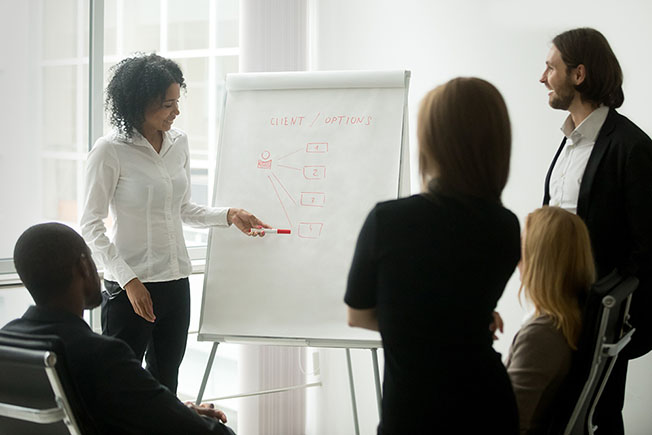 Marketing
We combine insight, strategy, creative vision and implementation to develop marketing solutions that deliver results. We harness the untapped power of the information contained in your audience data to provide tailored solutions that are transformational for your acquisition and retention challenges and result in sustainable revenue increases.
We start with discovery focused on your historical efforts, results and challenges. Then we define an objective or set of objectives through root cause analysis. Our goal is to discover and uncover the affinities and emotional triggers that cause your audience to engage and take the desired action.
Through original research and database analytics, these new insights allow for marketing strategies, creative vision and implementation to engage your target audience, without the ups and downs of trial and error.