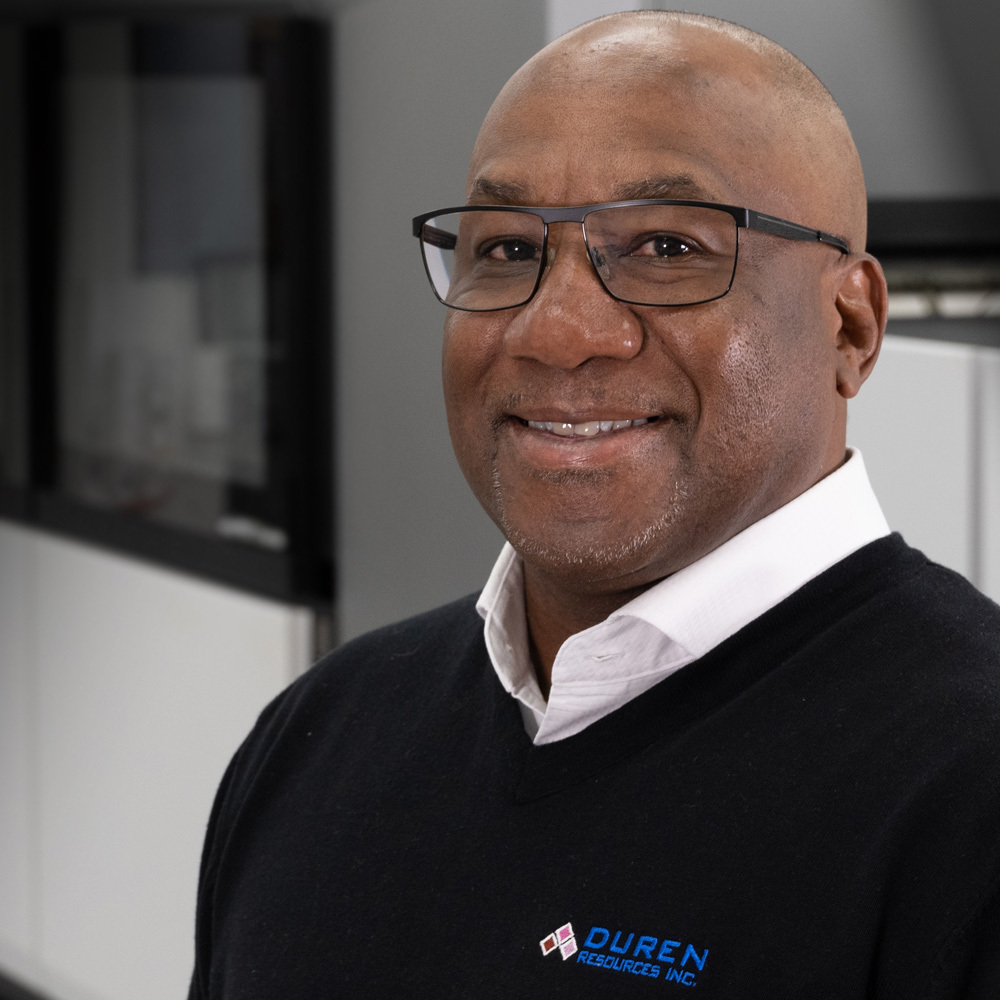 Remember when…
We partied like it was 1999? We do. Not just because we were about to usher in a new millennium, but because we opened our doors in November of 1999. From behind those doors, we got busy. Real busy—making things happen for our clients. The world has certainly become a different place since then, but one thing remains the same: we've never slowed our pace.
We are Duren Resources, Inc. (DRI), a leading provider of solutions that require the handling of sensitive data for complex compliance, regulatory and privacy requirements.
Bill Duren, DRI founder and CEO, has over 30 years of experience in the industry. We are an MMSDC certified minority business enterprise, providing solutions that utilize data security (HITRUST) and a process-based approach (ISO 9001:2008) in the execution of communications through print, direct mail and fulfillment.